Learn to Read in 4 weeks for FREE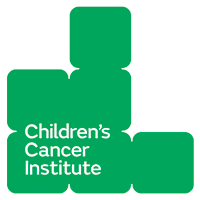 ABC Reading Eggs makes learning to read easy and fun by combining books with online reading games and activities. The program is a great way for your child to prepare for school, or help them catch up with their classmates if they are struggling with reading.
Take advantage of our special 4 WEEK FREE TRIAL today and join the 91% of parents who have seen a noticeable improvement in their child's reading skills since using ABC Reading Eggs.
With each new sign up on this page, ABC Reading Eggs will donate $1 to Children's Cancer Institute.*
Help Children's Cancer Institute put an end to childhood cancer, which affects more than 950 children and adolescents in Australia, and their families, each year.
Why you and your child will love
ABC Reading Eggs
ABC Reading Eggs is successful because it makes learning phonics and essential reading skills a truly enjoyable experience for children aged 3-13.
91% of parents using ABC Reading Eggs report a noticeable improvement in their child's reading skills.
The program is built around recognised learning principles and scientific research proven to improve children's literacy skills.
Lessons are matched to your child's reading level – so activities are never too easy or too challenging.
Your child will earn rewards as they progress – so they'll feel proud of their achievements and excited to keep learning.
You'll have access to detailed assessment reports to track your child's progress.
Suitable for children aged 3-13 years

Here's what your child will experience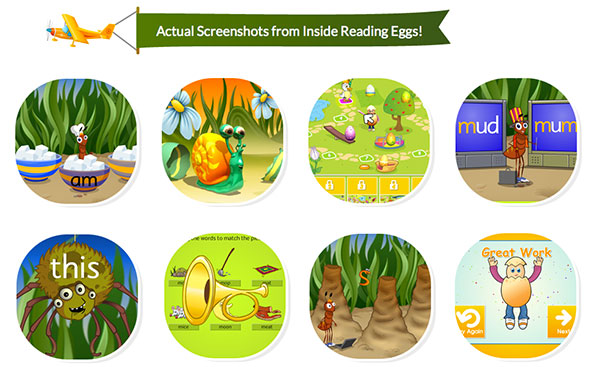 *ABC Reading Eggs will donate $1 for each friend or family member who registers for a 4 week free trial and adds a child to their account. ABC Reading Eggs will donate $1 for every free trial registration to a maximum of $25,000. This offer is only available to Australian residents.