Tap the Cat
The fun early reading app for 4 – 6 year olds
Start your child on their reading journey with Tap the Cat – a fun, engaging and highly interactive app for the iPad that teaches 4 – 6 year olds key early literacy skills through touch, listening and speaking.
Tap the Cat appeals to your child's natural sense of play with intuitive activities like matching letters, arranging letters into words and matching nouns to pictures – keeping them motivated and engaged with colourful visuals and animations, catchy music and fun sound effects.
Tap the Cat allows your child to choose from 9 playful activities, each reinforcing a different literacy skill – from rhyming words, to drawing and colouring, to speaking and handwriting.
Key Features
Suitable for children aged 4 – 6.
Includes 9 activities, playable at 2 levels of difficulty.
Develops key early literacy skills including rhyming, upper and lower case letters, comprehension, encoding words, vocabulary, sight words and reading a book.
Helps build essential motor skills through touch-based activities including handwriting, painting and arranging letters to form a word.
Voice interactivity allows your child to record and play back their own voice to practise word pronunciation.
An extra special feature allows your child to create an e-book of all their completed drawings and recordings. Once all 9 activities are completed, this e-book can be unlocked and their drawings and recordings brought to life.
Tap the Cat is brought to you by the makers of Reading Eggs – a team of educators with more than 25 years' experience in early childhood education.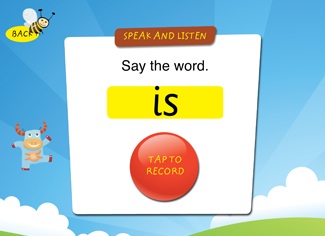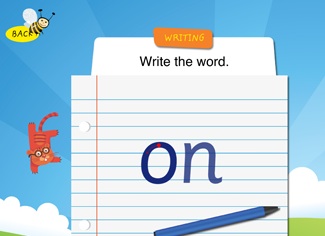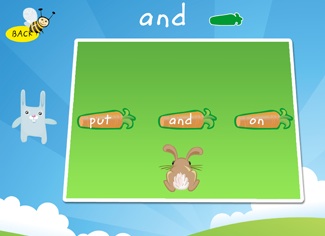 My two eldest kiddos (soon-to-be 5 and 2.5) love this game! My soon-to-be 5 year old has trouble with her hearing and speech and therefore has a lot of trouble with most reading/alphabet type games. But these games are very clear and she is making great progress in her reading and letter sounds. - iTunes User Review

If you have any questions about Tap the Cat, please email us at apps@readingeggs.com.