Exclusive Savings for ASG Members!
Claim an exclusive 35% OFF ABC Reading Eggs and ABC Mathseeds –⁠ where children love to learn.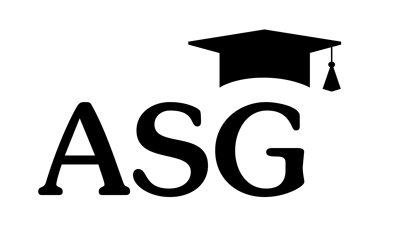 Already have an ABC Reading Eggs account?
You are ready to 'Get the Deal' and save 35% on a combined subscription.
New to ABC Reading Eggs?
First take up the 30-Day Free Trial below to create an account.
Discount Offer for ASG Members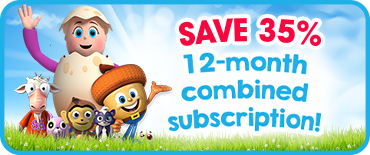 Save 35% on a combined subscription
Take advantage of our best value deal and save 35% when you purchase a 12‑month combined subscription to ABC Reading Eggs and ABC Mathseeds.
GET THE DEAL
Terms & Conditions
These special offers cannot be claimed in conjunction with any other offer and are only available to Australian residents who are members of ASG.

The Best Way to Support
Your Child's Home Learning Success
Proven results for home learning
Over 91% of parents report a noticeable improvement in their child's reading ability within weeks
Based on solid scientific research
Trusted in over 12,000 schools worldwide
Developed by Australian primary educators with over 30 years of experience
30‑day money back guarantee.
Why you and your child will love ABC Reading Eggs
Lessons match your child's ability
Exciting rewards and certificates enhance motivation
Includes over 2500 e‑books, printable worksheets, assessment quizzes and lesson plans to support home learning
Fun characters, songs and animations make learning to read fun!
Track progress with detailed reports
Compatible with desktop, iOS and Android devices.
Plus, ABC Mathseeds features 200 highly engaging maths lessons, exciting rewards, printable worksheets and more! Designed for kids aged 3⁠–⁠9, the fun‑filled learning adventure is designed to teach essential early numeracy skills while nurturing a love of maths.
We're so confident your child will love the ABC Reading Eggs and ABC Mathseeds programs that we offer a full 30‑day money‑back guarantee – no questions asked.
WATCH: Parents and children love ABC Reading Eggs
ABC Reading Eggs is an absolute winner in our household! Oscar's come on in leaps and bounds at school."
– Bec Judd, proud parent
Ava now recognises all her letters and sounds. It's been a really good building block for starting school next year!"
– Deanne
We've tried other programs and nothing compares to this, she's just learned so much!" – Roslyn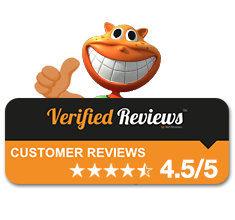 On average, ABC Reading Eggs customers rate the program 4.5 out of 5 stars.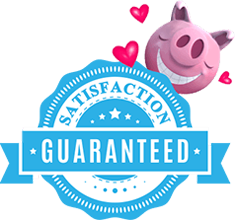 91% of parents have noticed an improvement in their child's reading ability.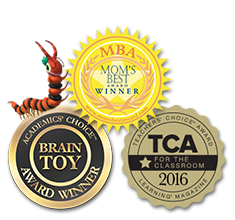 ABC Reading Eggs has received numerous awards, endorsements and seals of approval.
Our award‑winning learning programs

Ages 2–4
First Steps
Delight your toddler with fun games and activities that build alphabet knowledge and ready‑to‑read skills.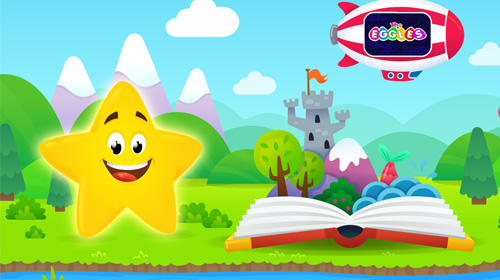 Ages 3–7
Learning to Read
Children follow structured, one‑on‑one lessons that teach phonics, sight words and reading skills.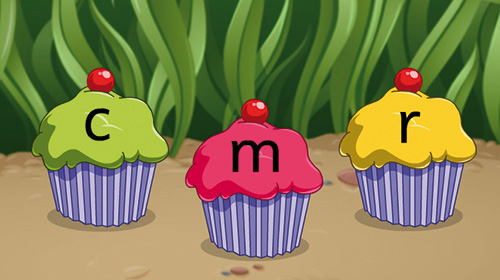 Ages 5–10
Mastering Phonics
Lessons cover key phonics skills like letter-sound recognition, blending and spelling.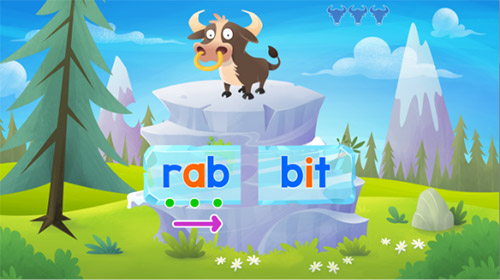 Ages 7–13
Building Confidence
Older children can continue building key literacy skills that will help them succeed in school.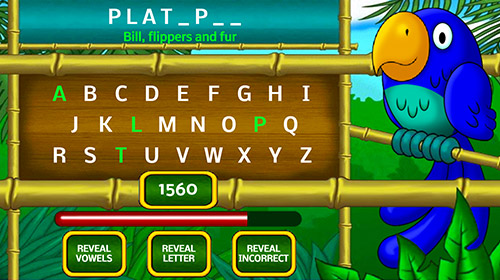 Ages 3–9
Learning Maths
Nurture an early love of maths with structured lessons and activities that build essential maths skills.