Wow, You've Unlocked 43% OFF!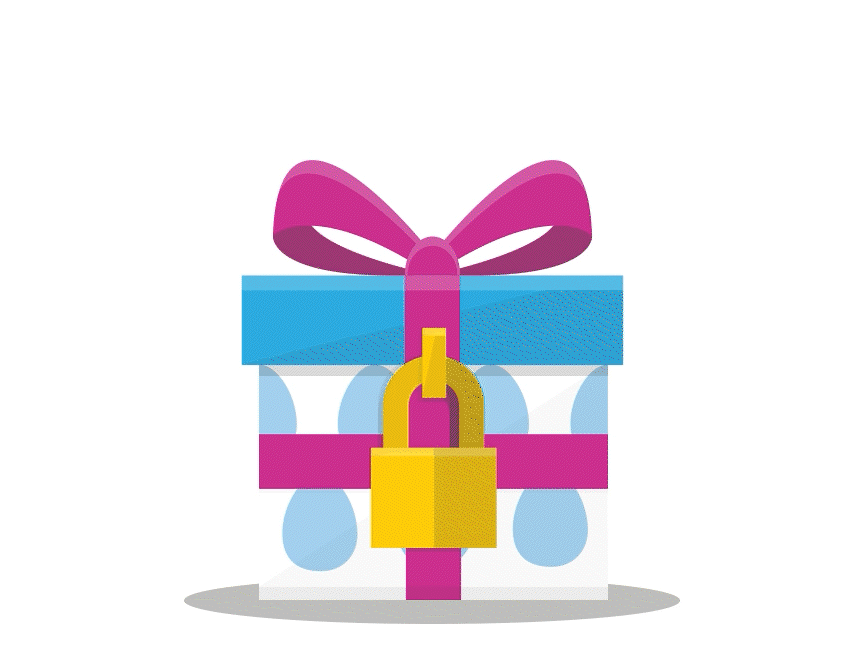 Already a member? Login here
You've unlocked a huge 43% discount on a 12‑month subscription to ABC Reading Eggs and ABC Mathseeds – valued at AU$167.99, you pay only $94.99.
Congratulations on unlocking your Secret September savings! We hope your little one has fun learning to read and building their maths skills with our award‑winning online learning programs. Add up to 4 children at no additional cost.
There's no better time to support your child's learning at home, with highly engaging online lessons, interactive activities and printable worksheets designed by experienced educators. It's the perfect way to keep your little learner entertained at home while staying on track with their reading and maths skills.
Proven results for home learning
Over 91% of parents report a noticeable improvement in their child's reading ability within weeks
Based on solid scientific research
Trusted in over 12,000 schools worldwide
Developed by Australian educators with over 30 years of experience
30‑day money‑back guarantee.
Why you and your child will love ABC Reading Eggs
Lessons match your child's ability
Exciting rewards and certificates enhance motivation
Includes over 2500 e‑books, printable worksheets, assessment quizzes and lesson plans to support home learning
Fun characters, songs and animations make learning to read fun
Track progress with detailed reports
Compatible with desktop, iOS and Android devices
Includes access to our brand new Fast Phonics program!
Plus, ABC Mathseeds features 200 highly engaging maths lessons, exciting rewards, printable worksheets and more! Designed for kids aged 3⁠–⁠9, the fun‑filled learning adventure is designed to teach essential early numeracy skills while nurturing a love of maths.
We're so confident your child will love the ABC Reading Eggs and ABC Mathseeds programs that we offer a full 30‑day money‑back guarantee.