Eggy Time

Teach your child to tell time with 5 fun and interactive activities.
Learning to tell time is an essential skill that often takes a lot of time, practice and patience.
But with the Eggy Time app, you can make learning to tell time fun for your child with highly engaging activities, entertaining characters and exciting rewards!
Suitable for ages 4-8, Eggy Time features 5 interactive activities designed to teach children to tell time. Your child will love setting the hands and numbers on different clocks, reading and matching times, including o'clock times, half hours and quarter hours, and exploring time estimation.
Each activity includes 3 difficulty levels to allow your child to see their improvement and make real progress. Plus, with 15 Mashies rewards to unlock and collect, Eggy Time makes learning to tell time a highly motivating experience for young children.
Created by the same team of passionate educators who brought you Reading Eggs and Mathseeds, there's no better way to get your child excited to tell time than with Eggy Time!
Key Features
Suitable for ages 4-8
5 interactive activities
15 Mashies rewards to collect
Available for iOS and Kindle.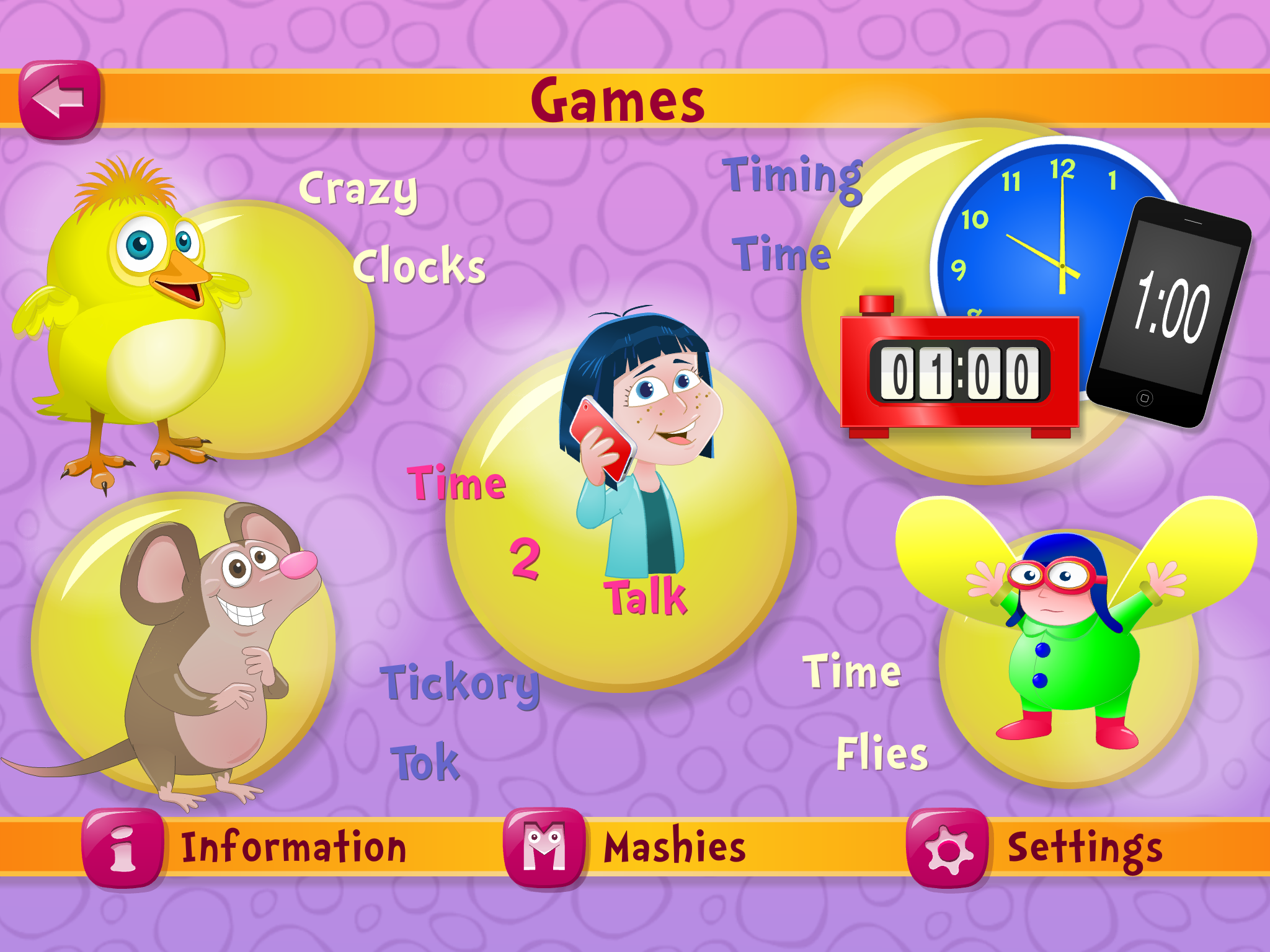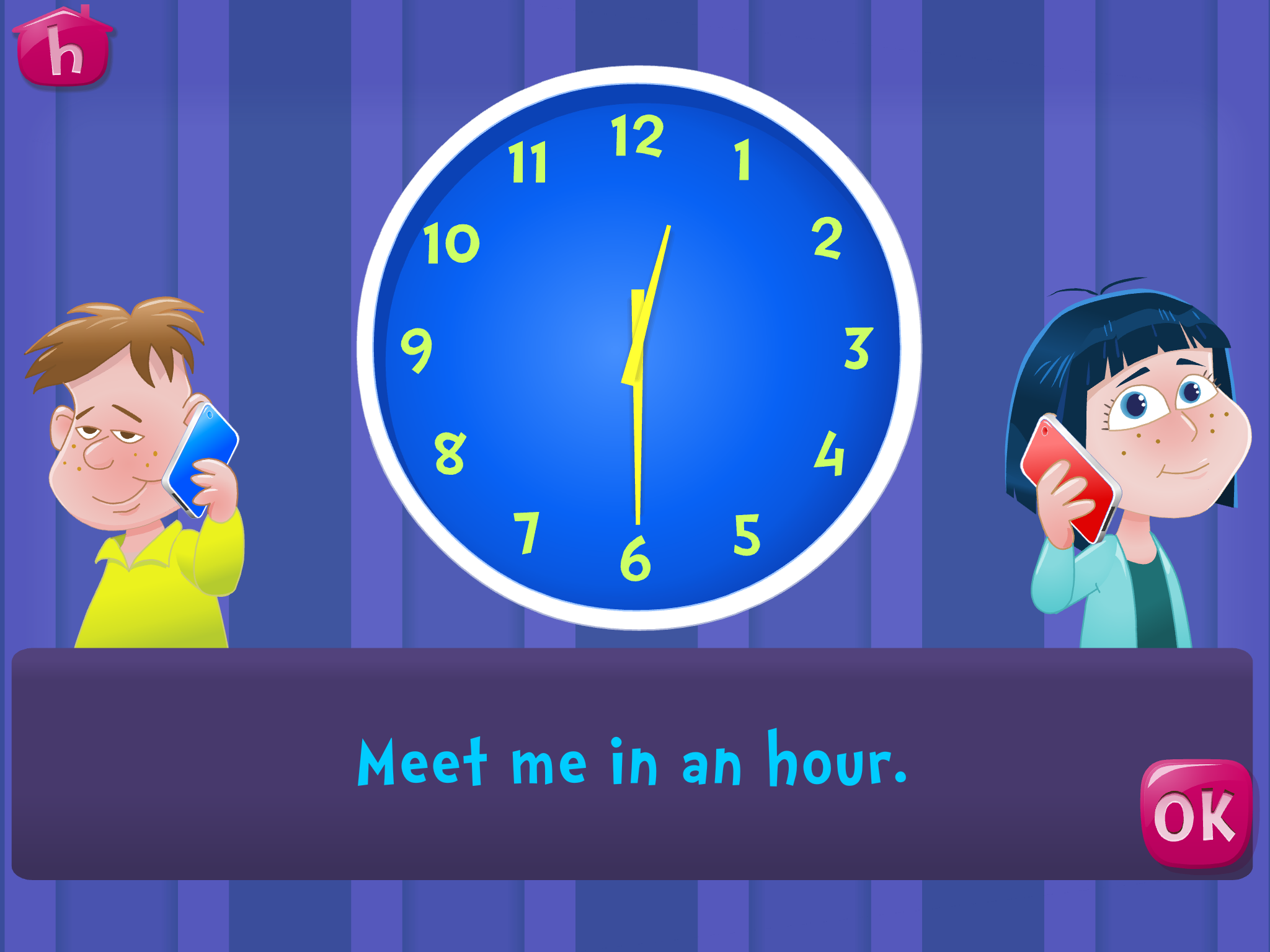 If you have any questions about Eggy Time, please email us at apps@readingeggs.com.
Other apps you might like: