Welcome to the world of ABC Reading Eggs!
Sign up and redeem your unique access key on ABC Reading Eggs*
*The unique access key only applies to ONE 12 month ABC Reading Eggs subscription (i.e. for one child only) and does NOT include ABC Mathseeds. Offer cannot be claimed in conjunction with any other offer, including the Family Bonus Discount, which only applies to the full price of any additional subscriptions purchased in the same transaction. Offer is only available to Australian and New Zealand customers. Not applicable for schools or teacher accounts.
Thank you for joining ABC Reading Eggs!
ABC Reading Eggs is the best way to help 2–13 year olds become confident readers. That's why over 10 million children worldwide have already benefited from the multi‑award winning program.
If you haven't received you unique access key within 48 hours, please contact our friendly customer service team on +61 2 8585 4020 or email info@readingeggs.com.
Follow these steps to redeem your access key:
Complete the signup form and activate your account
Log into your account and select Redeem Promo Code under the My Account tab in the top-right corner
Enter your unique access key and click Redeem.
If you're an existing customer, simply log into your account and follow the last two steps.
natbassingthwaighte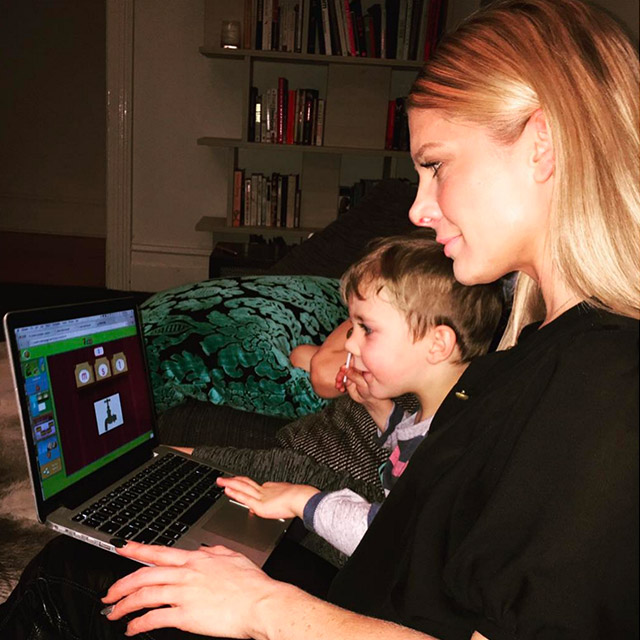 I love watching these two grow and learn. They get Soo excited when they master something new.
becjudd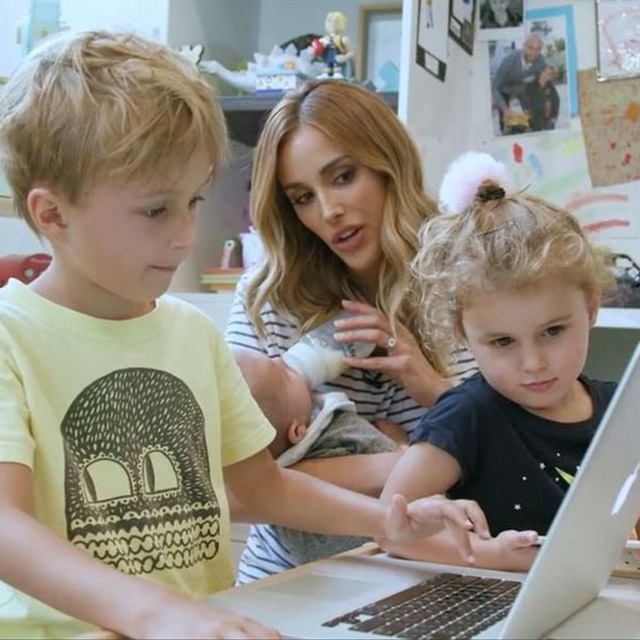 @readingeggs arvo sesh! Oscar's already learned … and Billie has just started … FUN!
kidsfashionblogger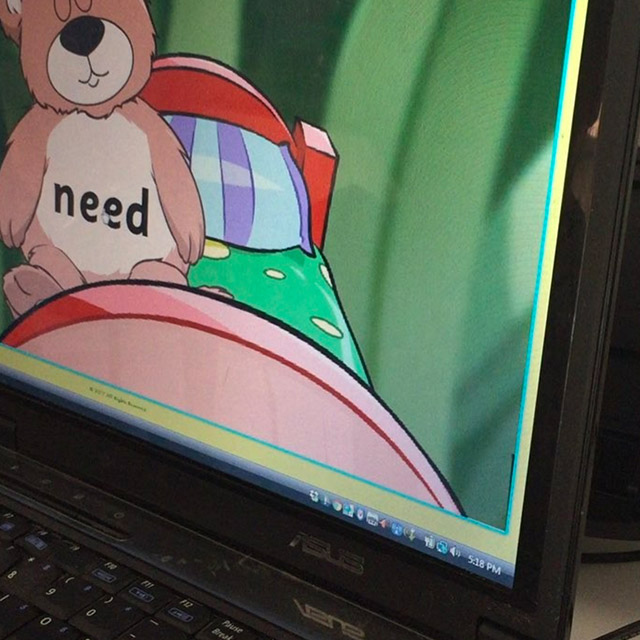 And learning with @readingeggs is exactly what it is! The app that is all about learning in a fun and interactive way.
themodernmumma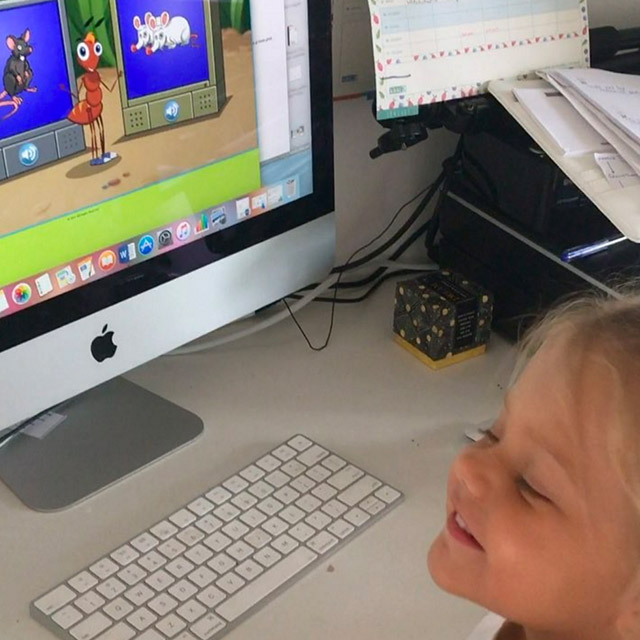 Those "I got it right" drink celebrations! Courtesy of @readingeggs #backtoschool #readingeggs #learntoread
notsomumsy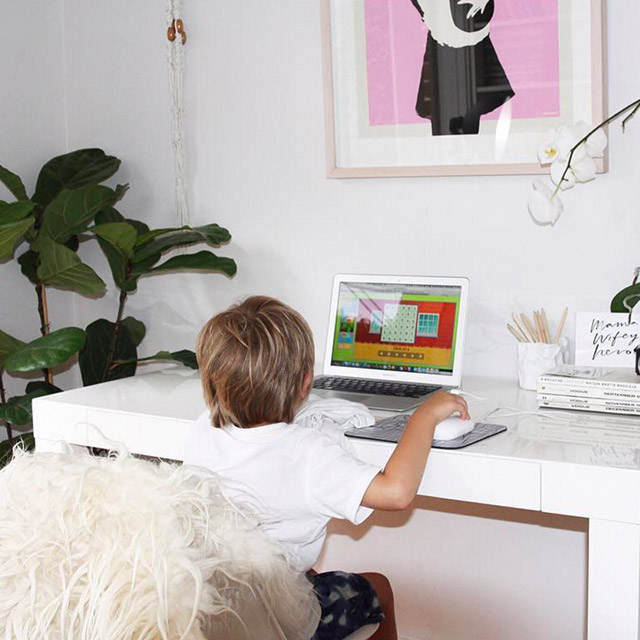 All about numbers this kid. We don't know where he gets it - hubby's a creative and I'm all about words, but Archie counts and calculates allll day long.
sparklegoldie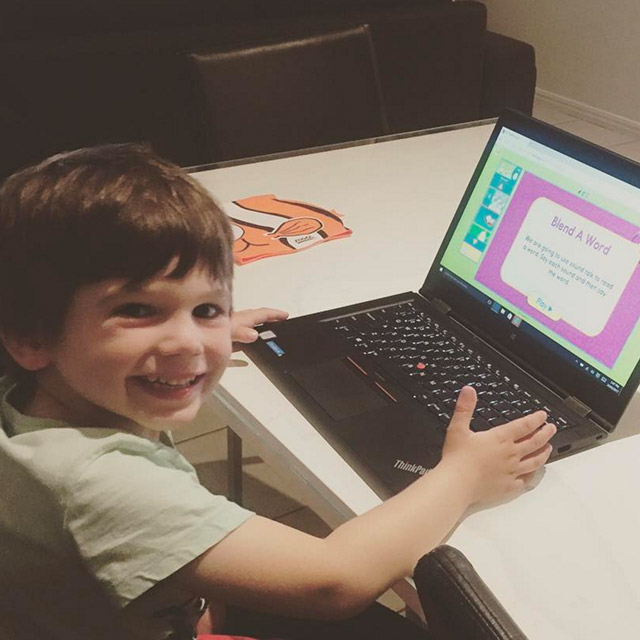 #mylittlereader #eggsplorer #lovinglearning
WATCH: Aussie media personality Bec Judd and her kids love ABC Reading Eggs
ABC Reading Eggs is an absolute winner in our household! Oscar's come on in leaps and bounds at school.
– Bec Judd, proud parent
Ava now recognises all her letters and sounds. It's been a really good building block for starting school next year!"
– Deanne
We've tried other programs and nothing compares to this, she's just learned so much!" – Roslyn
Multi-award winning program